Toni from Make it Perfect has organised this series of auctions for the Queensland flood relief. There are heaps of cool crafty prizes, have a look!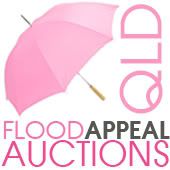 Also check out Toni's
website and blog
, I recently bought her book and am champing at the bit to get stuck in to making some of the clothes.
Stinking computer is on a go-slow so thats all you get for now.
Happy day, its raining! xxx